Getting You,
Back to You!
At Balanced Care Physical Therapy, the goal is for each patient to receive a balanced approach to achieving their goals. Receiving one-on-one care allows each patient to quickly return to their activities since progress is made faster when exercise and treatment needs are assessed and progressed each visit.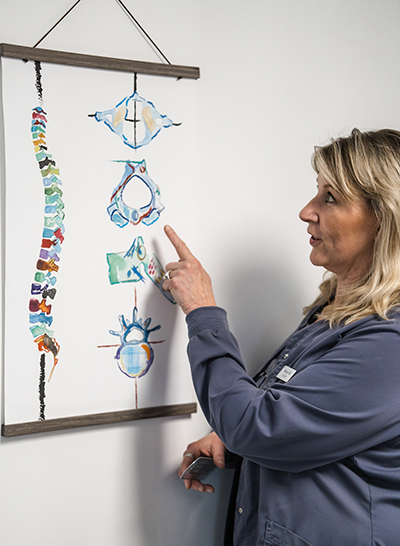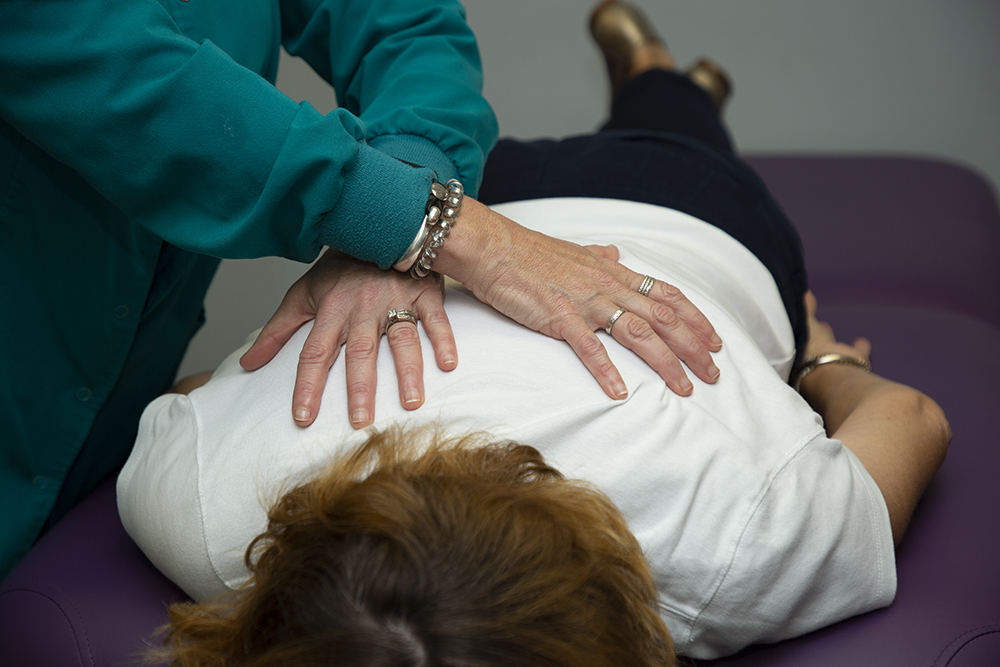 Introduce Balance back into your routine.
Our goal is simple. We want to provide the balanced & personalized care you need to get back to being the best version of you. 
Services
A Wide Range Of
Wellness Services
Balanced Care Physical Therapy has more than 30 years of experience in Out Patient Physical Therapy & Rehabilitation.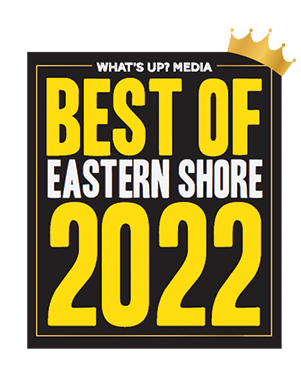 The path to confidence & comfort.
Post operative and pre surgery in the lower extremity (hip, knee, ankle), Back, (cervical, thoracic, lumbar spine) as well as the upper extremity (shoulder, elbow, wrist, hand) areas.

Get back to functioning at 100%.
Including but not limited to total joint replacements , ACL , meniscus and RTC (rotator cuff) repairs.

Addressing Balance Rehabilitation.
Diagnosis such as Vertigo, BPPV, Stroke / CVA.
Mission & Values
About Us & What We Strive For
Balanced Care Physical Therapy is a physio clinic which has qualified physical therapists who deals with joint motion, muscle strength and endurance, function of heart and lungs, and performance of activities required in daily living, among other responsibilities. Treatment includes therapeutic exercises, cardiovascular endurance training, and training in activities of daily living.
As Physical Therapists, we create a plan to provide multiple modalities (including exercise, massage, stretching, myofascial release, HEP and electric modalities) to provide an effective and well rounded treatment program that focuses on your needs. We balance the program around your individual goals & needs; not just your diagnosis. 
Working closely with Physical Therapy will allow for faster recovery as the treatment is fine tuned around your progress. The speed of your program is determined by your bodys natural response. Whether we move you along faster or need to take a step back, all is done with your end goals in mind and our desire of GETTING YOU BACK TO YOU!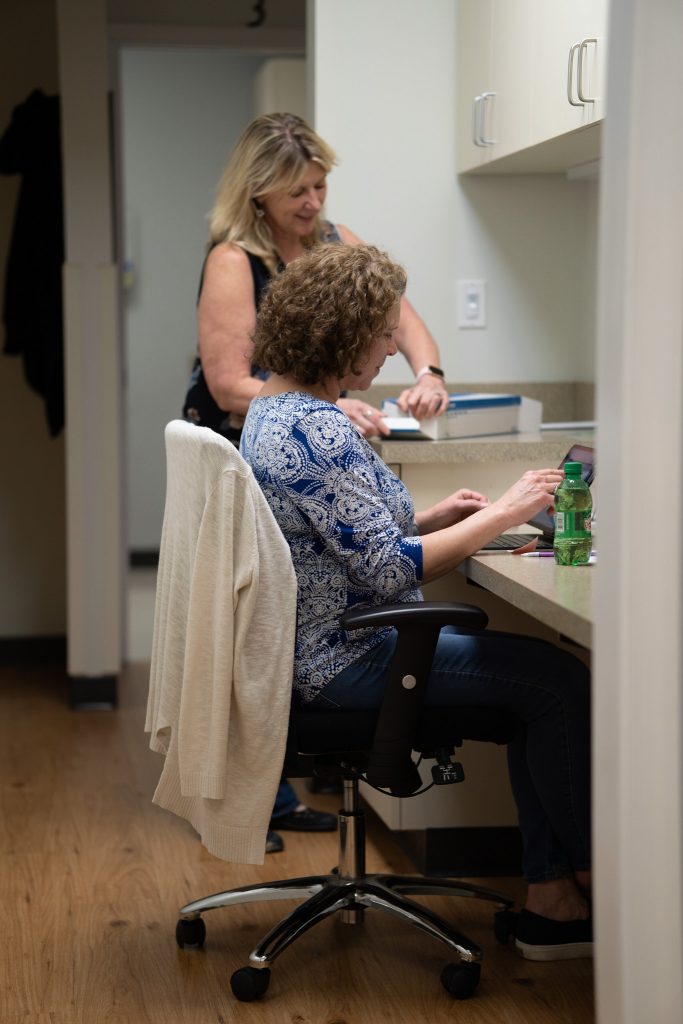 Mission & Values
Solving Problems one visit at a time. 
Physical Therapy treatments have been proved effective in many problems, such as continuous back pain, neck pain, headache, digestive problems, balance difficulties, whiplash and other collision injuries, occupational and sports injuries. Some of the other diseases in which physio treatment is helpful are Sciatica, Scoliosis, Fibromyalgia, TMJ disorders etc.
Testimonials
What People Are Saying
Love the girls of Balanced Care. I had rotator cuff surgery and these girls helped me get back to good health and regain the use of my arm. My surgeon has been impressed with my progress each time I have a checkup with him. I am grateful that we have such a professional and caring group of Physical Therapy professionals here in St Michael's. Thank you.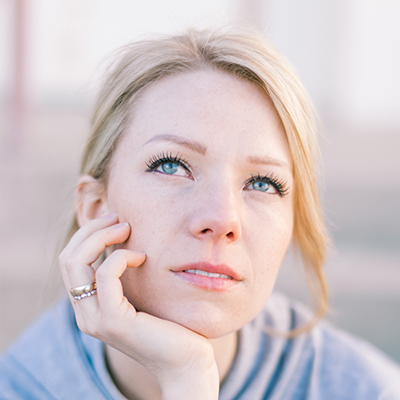 I have been to other P T services in Talbot County and elsewhere, but have never found therapy more comfortable and caring than Balanced Care. Being treated one-on-one with great personal attention is amazing! I would recommend their services to anyone in need of physical therapy.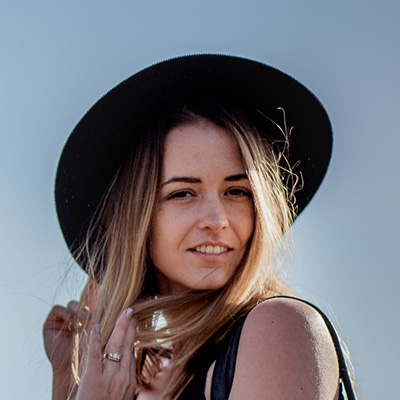 I was skeptical going at first but after going I absolutely love going there. They are very friendly and they really know their stuff. I highly recommended Balanced Care! Love you guys!
Jayson Dawn Monroe - Facebook
Stacy fox is a great PT she always mixes up the work outs so you don't get bored. She is the one that is always working with you and has magic hands! I love this place!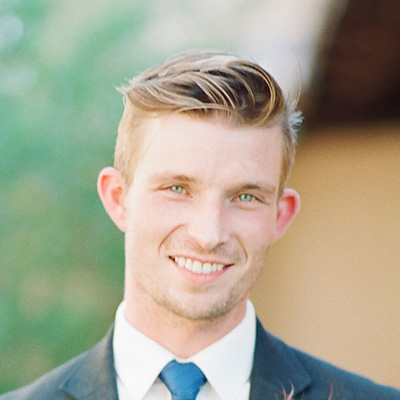 Get Started
Let's get healthy.